- in the heart of Ærøskøbing

Tender steaks – always!
Served with todays garnish – kitchens fantasy and ideas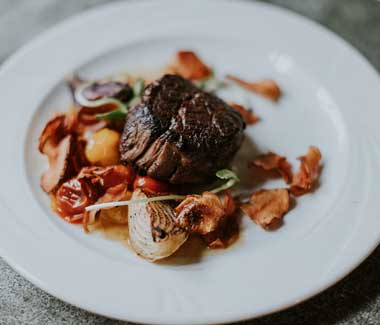 Freshly caught fish
Flatfish, cod, turbot, sole, saithe – seasonal and ditto garnish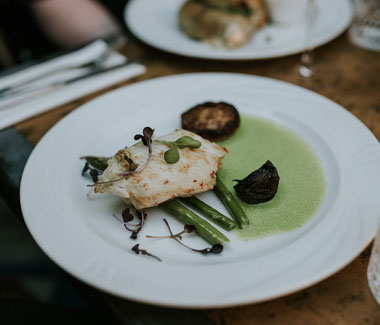 Delicious vegetarian and vegan dishes
Try it!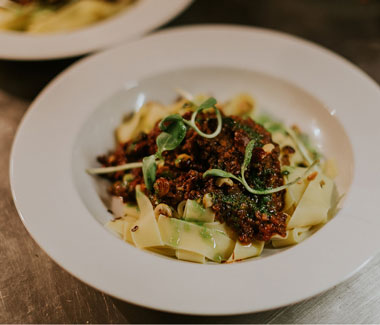 Delicious food in cozy surroundings. The waiters stretched a bit to find a 7 man table for us. Incredibly delicious fillet "evergreen" and also fine plaice.
Perhaps the best restaurant experience of the year. Really nice food and good wine, served by super sweet and friendly waiters, always with smiles and profits, even on a busy evening. Thank you very much for that.
Lovely food: Two thick well-fried skewers (instead of one) & an excellent and tasty tournedos with red wine sauce finished with delicious apple pie & a sensible Irish coffee 😋 And not to forget: Welcoming and friendly service. Thanks for that 👍